PRŮMSTAV
Our company specialises in building engineering. We build residential complexes, office buildings, hotels, industrial complexes and public facilities. We also build customised monolithic reinforced-concrete structures.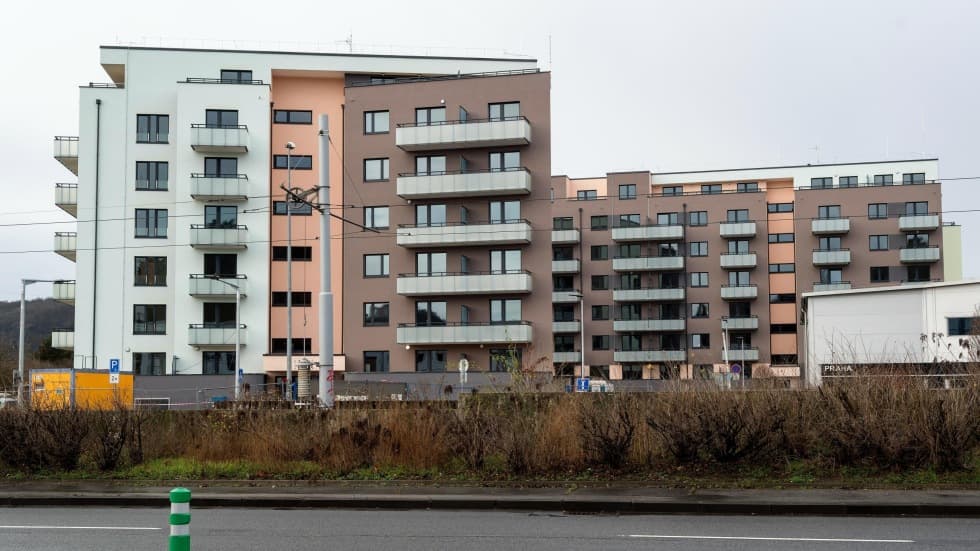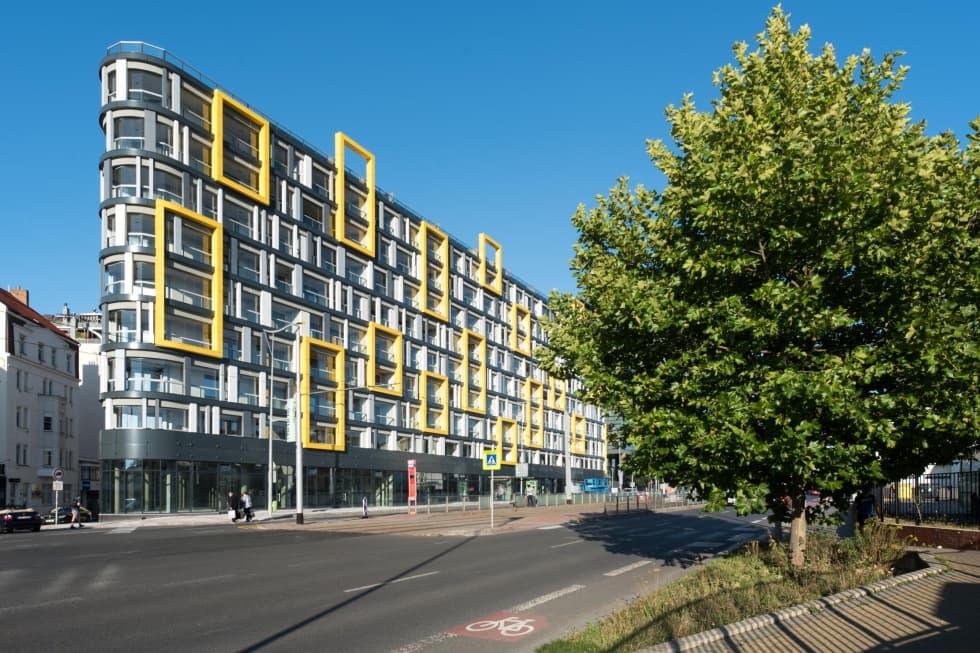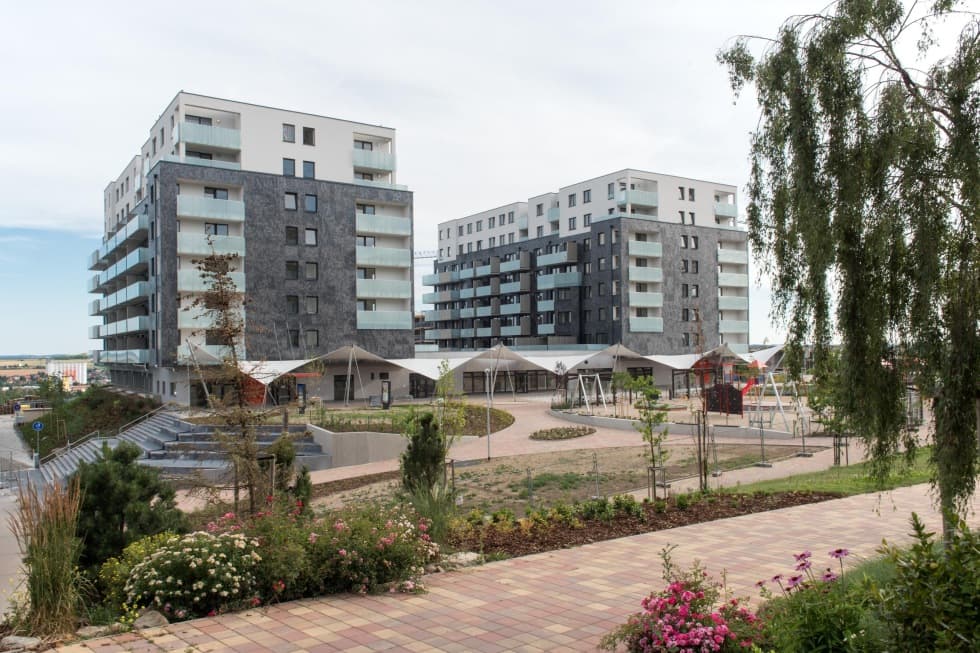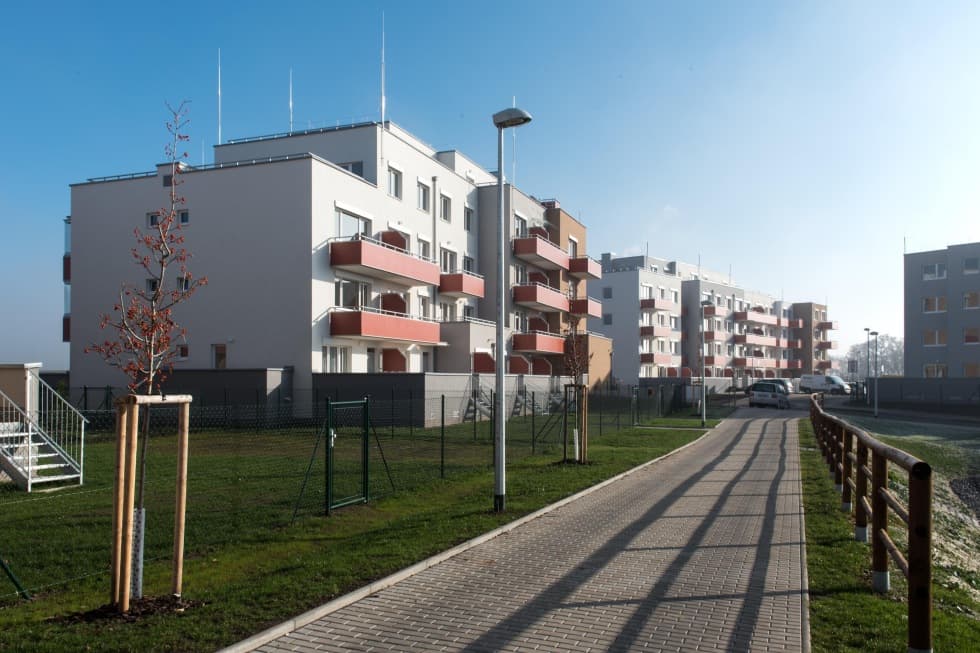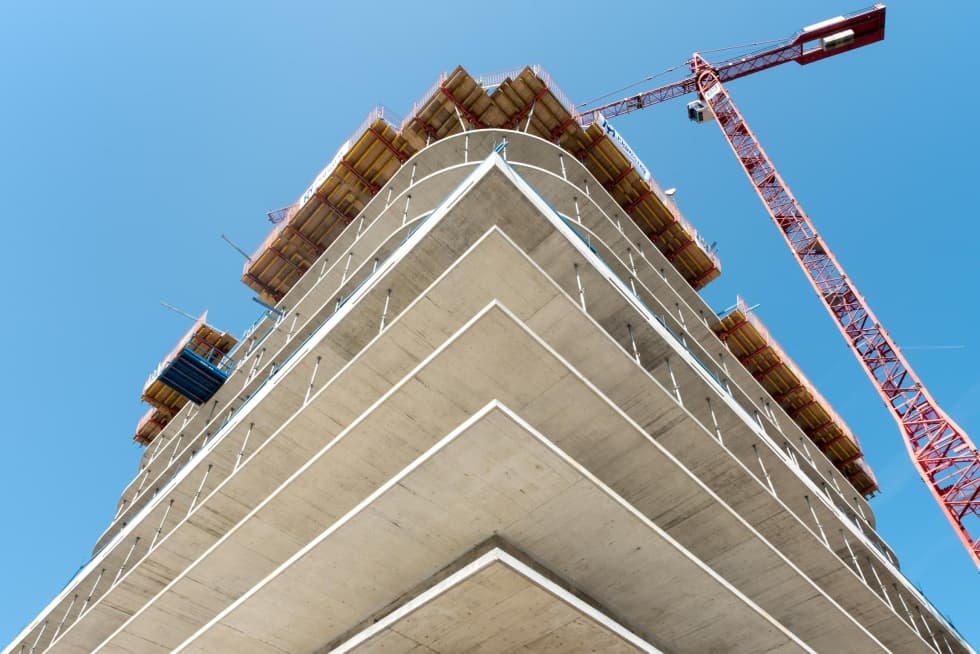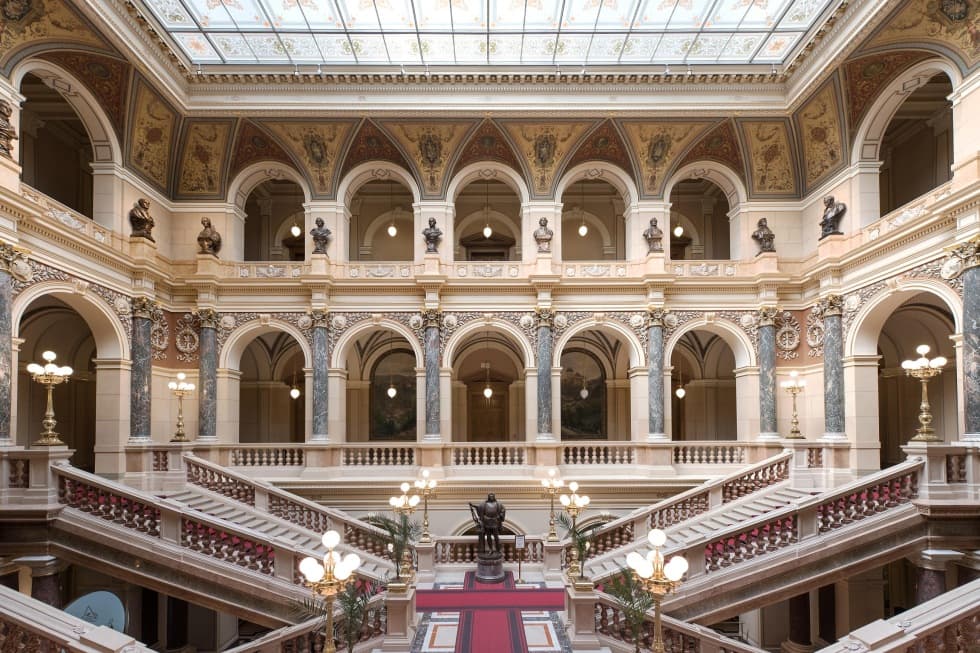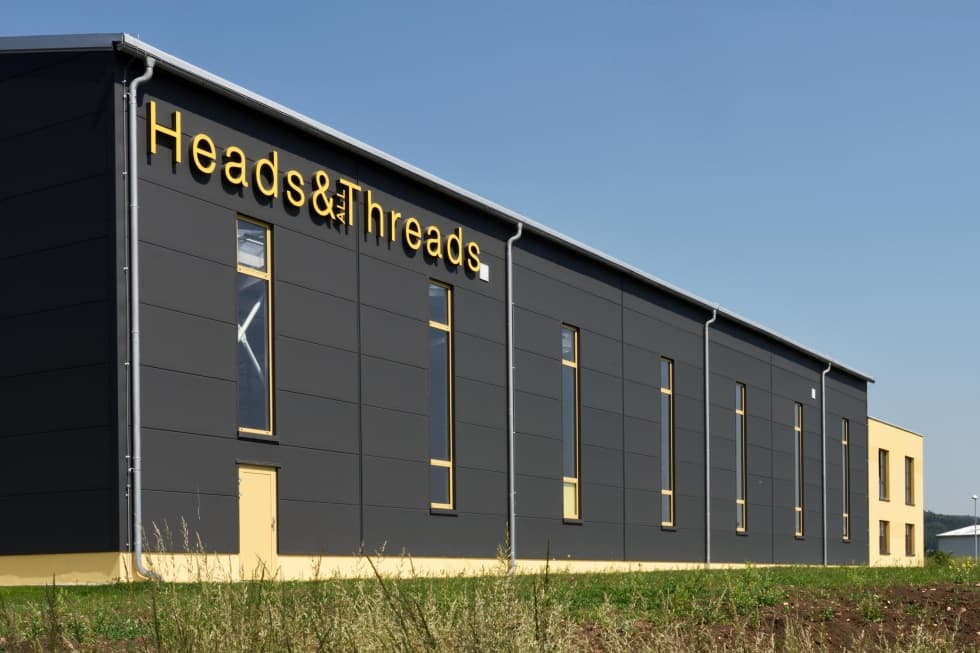 As a company with a history spanning no less than seven decades, we have built a reputation as a reliable partner in the sphere of building engineering. We draw on our vast experience in delivering a range of construction projects, from residential houses to customised monolithic structures. Our company has delivered countless and greatly varied projects that improve life in communities. We know how to build industrial structures, such as halls, warehouses and manufacturing facilities, as well as office buildings.
We pride ourselves on always delivering high-quality work to our clients and providing them with perfect service. We keep abreast of the latest developments in architectural and technological trends, which can change quite rapidly, especially in the residential sphere. We ensure that our projects meet the most stringent criteria. Our mission is to create lasting value not only for our clients but also for society as a whole. We build your future.
In delivering our projects, we never lose sight of environmental protection and long-term sustainability. Another priority is ensuring the safety of our employees and subcontractors at our sites. We have a zero-accident policy in place and comply with all relevant legislation and our strict code of ethics.