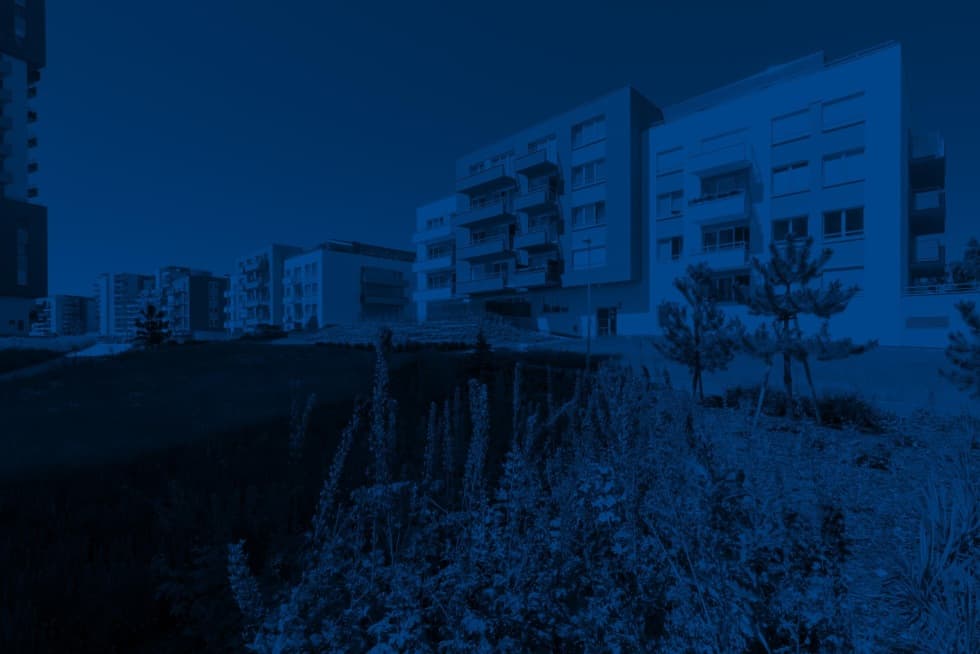 Our company delivers projects in all segments of building engineering. In the seven decades of its existence, our company has delivered hundreds of projects which include such feats as the reconstruction of the historical National Museum building in Prague, the construction of cultural centre Fórum Karlín in Prague and Harfa Design Residence. We build residential complexes, industrial complexes and office buildings. We have built hospitals, schools and theatres. A significant proportion of our activities is concerned with the construction of monolithic reinforced-concrete structures.
We are part of VINCI Construction CS, the biggest construction group in the country
2000
projects completed every year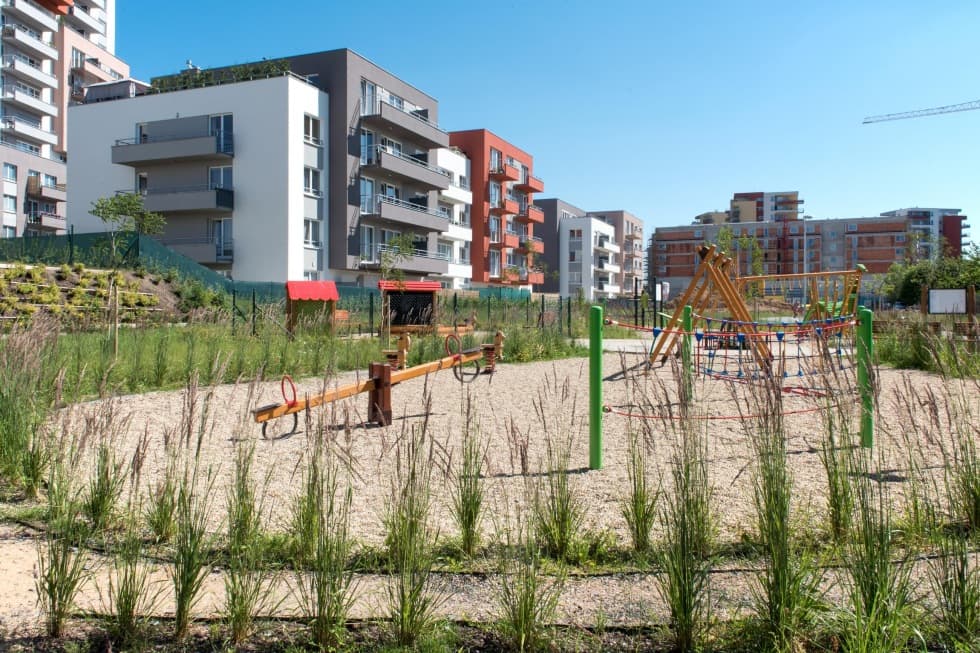 We are dutybound to uphold the tradition and legacy of those who went before us. We are proud of both the projects we realise and the fact that our company is a member of VINCI Construction CS, the biggest construction group in the Czech Republic and Slovakia. The Group is active in all areas of the construction industry – from transport to civil engineering. The Group builds essential main highways, railway and tram lines, sports grounds, urban complexes, water management structures, residential buildings and industrial facilities. It also renovates historical buildings. VINCI Construction CS employs more than 4,000 people and completes around 2,000 projects every year. It operates as a member of the international VINCI holding.